More than just hooking up
Sex feels so much better without it.
It'll just ruin the moment.
Don't worry about it baby.
How many times have we read these lines in urban romance books?
Countless.
They're followed up by a real good hot and heavy sex scene (ooo-la-la!)
But, wait.
Did the couple use protection?
Did either party mention using protection? (Don't just leave it to the fellas, ladies).
Did you even stop reading and notice?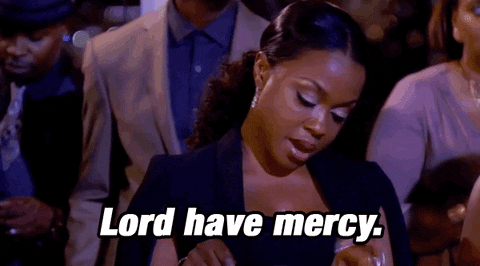 Now, now, I'm not judging you because, I'm also guilty of forgetting to include condoms from time-to-time when writing an explicit scene.
We've all had those WOW moments which have led us to tumbling into the bedroom without common sense and a condom. They go a little like this.
This brother at the bar is looking kinda fine
He's coming over
So, we've had a couple of drinks and my panties are already melting
And, now we're making out at the bar
And, we're making out in his car
Oh, now we've made it into his room
Ooh, I like that!
Oooh crap, what just happened?!
It happens. However, this proportionately occurs more in urban romance books than our phenomenal every day lives. Do you think it's time for contraception to be included in our urban romances?
---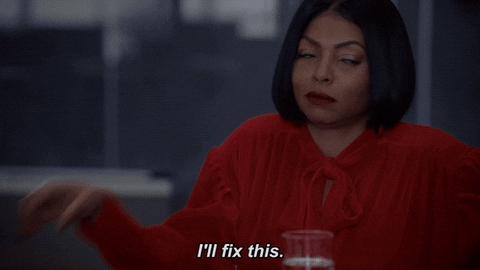 I know. I know. Some of us were really looking forward to the unprotected sex scenes and the inevitable "it just happened" the next morning. Especially, when a surprise baby mama shows up later in the book and things really start getting interesting. But, unprotected sex typically has lots of consequences in our urban romances – even DEATH (dum-dum-dum!)
I realize I didn't address this in my post: Giving it up on the first date – what's wrong with that? Should I have?
And let's get real.
When unprotected sex isn't fun anymore
There are many consequences for unprotected sex. Here are 3 main ones:
STIs
You can't tell if someone has an STI by how they look or act (or, even say). There are a lot of STIs, like HIV, which can't be treated by antibiotics. There are even some that have NO symptoms – including chlamydia!
2. Pregnancy
Having a baby is a serious responsibility and will change your whole world. Some of us may be in school, busy at work or planning to travel the world. Then, poof! 2 pink lines change your life foreva!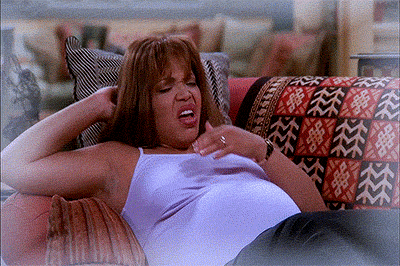 Do you really want that guy at the bar to be the father of your child and tied to you for the next 18 years?
3. Self-care
If YOU want your partner to wear a condom during sex then, should he respect you and your wishes? How would you feel if he refuses?
Let's get more real.
There are some young women who grow up in homes where sex isn't discussed. Some of our parents tried (and failed) to give us "the talk". And, most young women get their misinformation from friends in school, social media and – yes, you've got it – urban romance novels.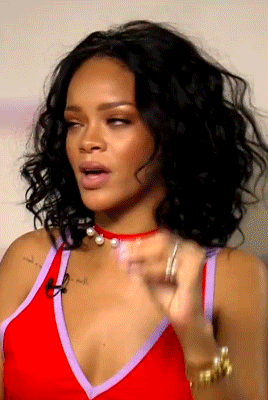 All readers are clearly responsible for their own actions. Urban romance novels are just that – novels! They're made for light reading, late nights with a glass of wine, and girl chat sessions with your besties.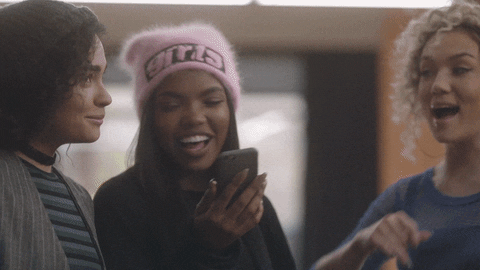 Yet, we live in a society where young women are getting illegal butt injections because of IG posts. Where young women are starting fights in school as if training for a spot on Love and Hip Hop. Do you think they may be using these novels for sex education?
I hope not, but I'm not sure.
So, should safe sex feature more in our urban romance novels? I know one reader had a lot to say about it, read about that in my post: [Opinion] Urban Fiction Genre – A Reply to a Reader. But I want to know what you think!
Let me know in the comments, I'd love to hear your thoughts on this.