You're a slut!
Damn, dropping your panties on the first date? What a whore!
Got your legs open like a 7-11…24 hours a day!
Ouch.
This type of slut shaming is very common nowadays.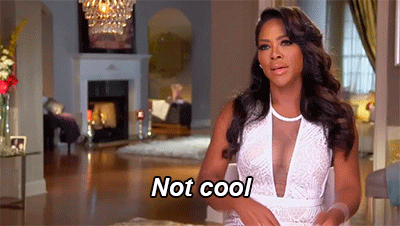 Remember seeing Amber Rose crying at a slut walk? She broke down hearing Wiz Khalifa's lyric "I fell in love with a stripper, and fell out of love quicker".
Or, how about seeing a sexy picture of Blac Chyna (and that IG video! Wink, wink)? Hearing judgment rain down on her from men and women ALL OVER Twitter, whilst the video was leaked without her consent!
And, at the same time, Donna from Black Ink Crew is filmed dippin' and doin' it in a bathroom at a local restaurant. People chanted "Ho! Ho! Ho!" so loud, my ears were ringing.
Well, this will be about intimacy on a whole other level. For the first time in history, women are dating without a chaperone. Amazing, right?! But, this comes with a major dilemma.
Should we give "the cookie" away on the first date? ---
Check out How to Overcome Relationship Obstacles
---
Now, Mr Steve Harvey has famously stuck by his "90 Day Rule" where, you do not have sex within the first 90 days of dating a man. This seems like a healthy compromise for women who are afraid of the stigma that comes from having sex on the first date.
However, there are some men who have stuck around for the 90 days and, have still proceeded to hit it then quit it.
And, there are some men who have had sex on the first date then, have watched the SAME woman walk down the aisle a few years later.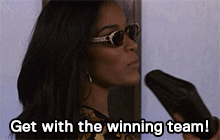 The best response to this dilemma is…
Do the BEST FOR YOU!
No one has the right to tell you whether or not you should have sex on the first date or even wait until you are married. This is about your own emotional and spiritual journey.
And, if you sighed or burst out laughing at the "waiting to married" line – that's not cool either. Slut shaming or modesty shaming is foul on both sides.
But, let's talk to the women who want to get freaky.
You've gone on a date with Mr. Tall-Dark-And-Handsome. The chemistry is off-the-charts from the moment you two met.
He picked you up early (CP time DOES NOT exist).
and, in his OWN car (we don't want NO scrub!).
He held all of the doors for you, stood up when you stood up and you had REAL good conversation. He respects you and you like how he conducts himself.
And, at the same time…
He makes you feel desirable and sexy and makes it clear that you are HIS woman. You can't keep your eyes off his muscle outlined by his shirt. The way he always manages to maintain physical contact with you by brushing your leg and arm. Woah! You feel like you're on a completely different planet. And, he's had them "eyes" on you all night (you know what I'm talking about).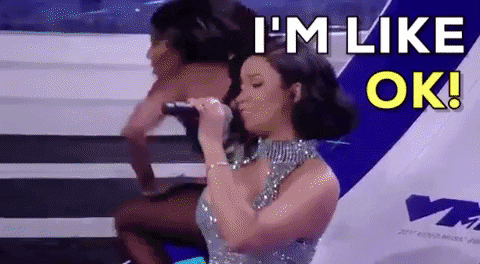 He drops you off and is waiting for a signal for you to invite him inside.
All there is to say is if YOU want to…
Go and get your bad boy!
So… what do you think? Sex on the first date…yay or nay? Let me know in the comments.